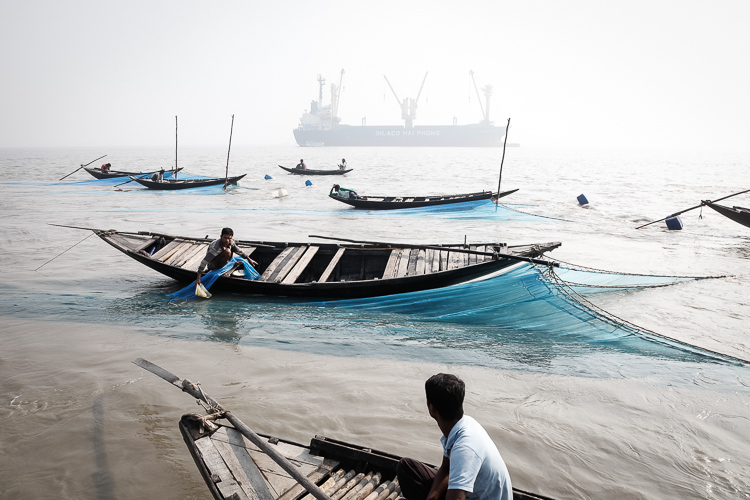 Looking back at all the travelling I have done so far (70+ countries), Bangladesh remains on top of my favourites list. While going through my extensive photo archive, I rediscovered an incredible set of pictures from rural Bangladesh. All taken during my 2-week visit back in 2013, they reveal the gripping lifestyle of one the world's poorest yet truly fascinating countries.
To this date, Bangladesh remains one of the most authentic travel destinations where you are very unlikely to meet any other foreign tourists.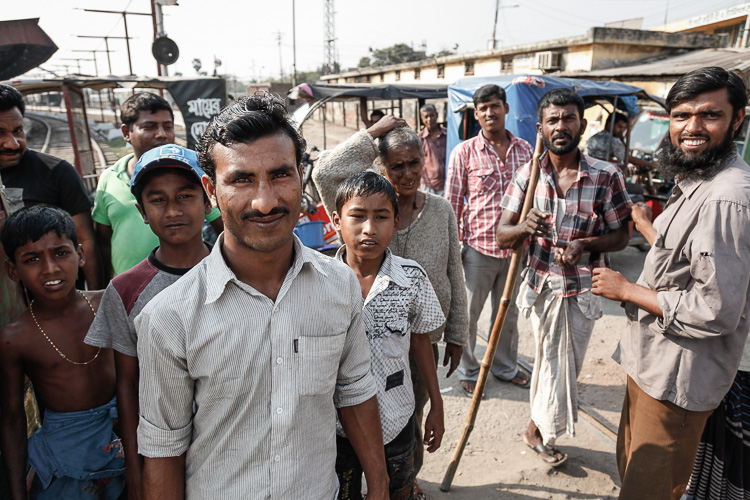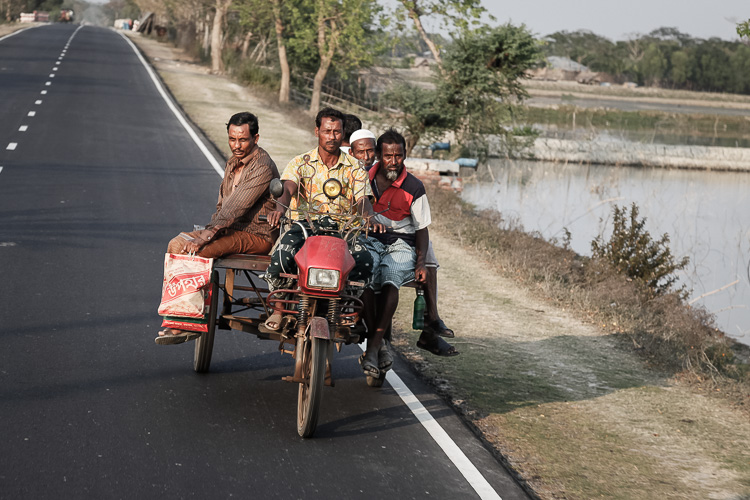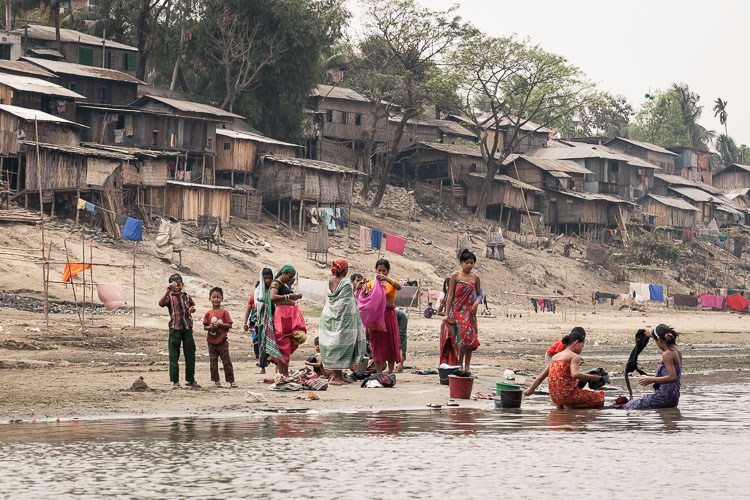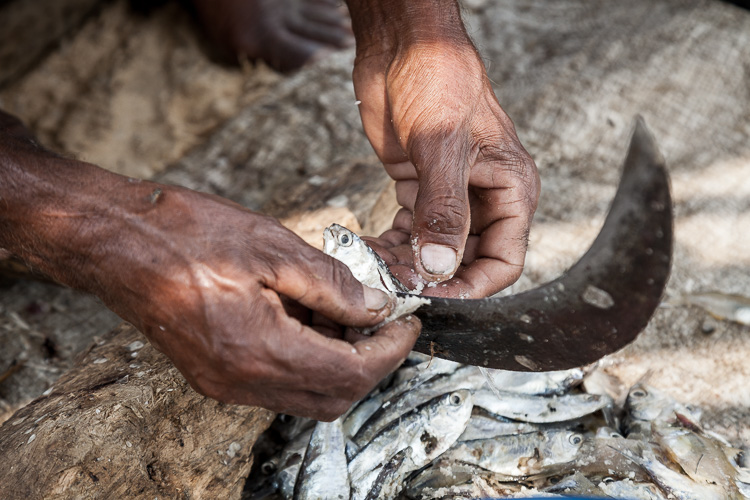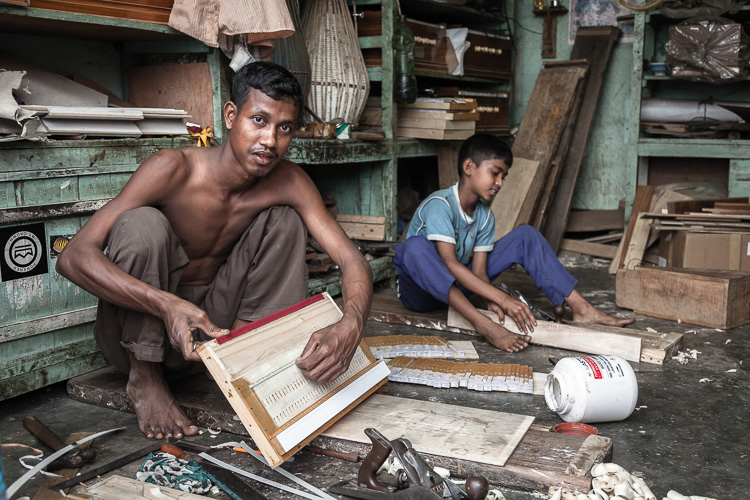 Bangladesh was so incredible, I largely forgot to take any pictures of myself. I reckon there's only 5 of them,  the below picture showing me registering with the Bangladesh military as I am entering the Chittagong Hill Tracts. The area saw a 20-year armed conflict, ending in 1997. I was the only foreigner in the whole area, and from the records I could see the region only received a handful of foreign visitors.
Did you like this article? Pin it or share it with your friends!